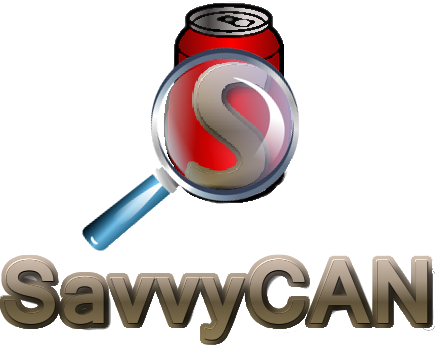 jaras

Topic Author

New Member
1 week 5 days ago
-
1 week 1 day ago
#295
by

jaras
Hi All! First of all thank you for a very handy peace of software!
I get some strange behavior in savvycan when analyzing recorded files.
I have attached printscreens of the same ID and byte plotted in savvycan and excel. I get signal breaks in savvycan. I have the same issue with multiple signals from this file. Tried recording a few times, also used busmaster log, but issue remains
Attachments:
collink

Administrator
1 week 1 day ago
#299
by

collink
For some reason your post was mangled by the forum software but I think I have some idea of what you're asking. As for whether you can connect the kvaser directly, yes but only in linux. Then you can use socketcan to directly connect a kvaser adapter to savvycan. On windows that's not possible.

As for the other question, you might need to send me your log file so I can take a look. Other people don't seem to be having gap problems so I don't know if it's a problem with the captured data or how I'm loading it. My e-mail is kidderc at the domain where google accepts emails.
Please Log in or Create an account to join the conversation.
jaras

Topic Author

New Member
Time to create page: 0.146 seconds
You are here:  

Strange behavior when analyzing recorded files