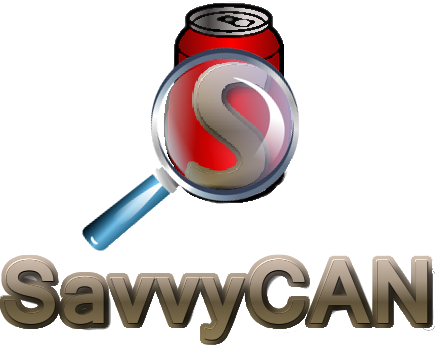 ×
Welcome to the Kunena forum!
Tell us and our members who you are, what you like and why you became a member of this site.
We welcome all new members and hope to see you around a lot!
SavvyCAN Graph CSV Export inserting strange data
haljonat

Topic Author

New Member
1 month 2 days ago
#330
by

haljonat
I'm trying to export the CAN Bus data from the graph window to a CSV and graph it. However, when I graph the data, a growing function is overlaid onto the data.

For example, see the below screenshot of the SavvyCAN graph window. The data comes in quite flat as expected, values around 18-20 decimal. However, when I export the data as .CSV, after a few seconds spikes of up to +/- 80 are overlaid. The spikes seem to diminish over time.

When inspecting the exported log files, the spikes are nowhere to be found. They only appear when exporting from the graph window. Any idea what might be causing this?
Time to create page: 0.041 seconds
You are here:  

SavvyCAN Graph CSV Export inserting strange data